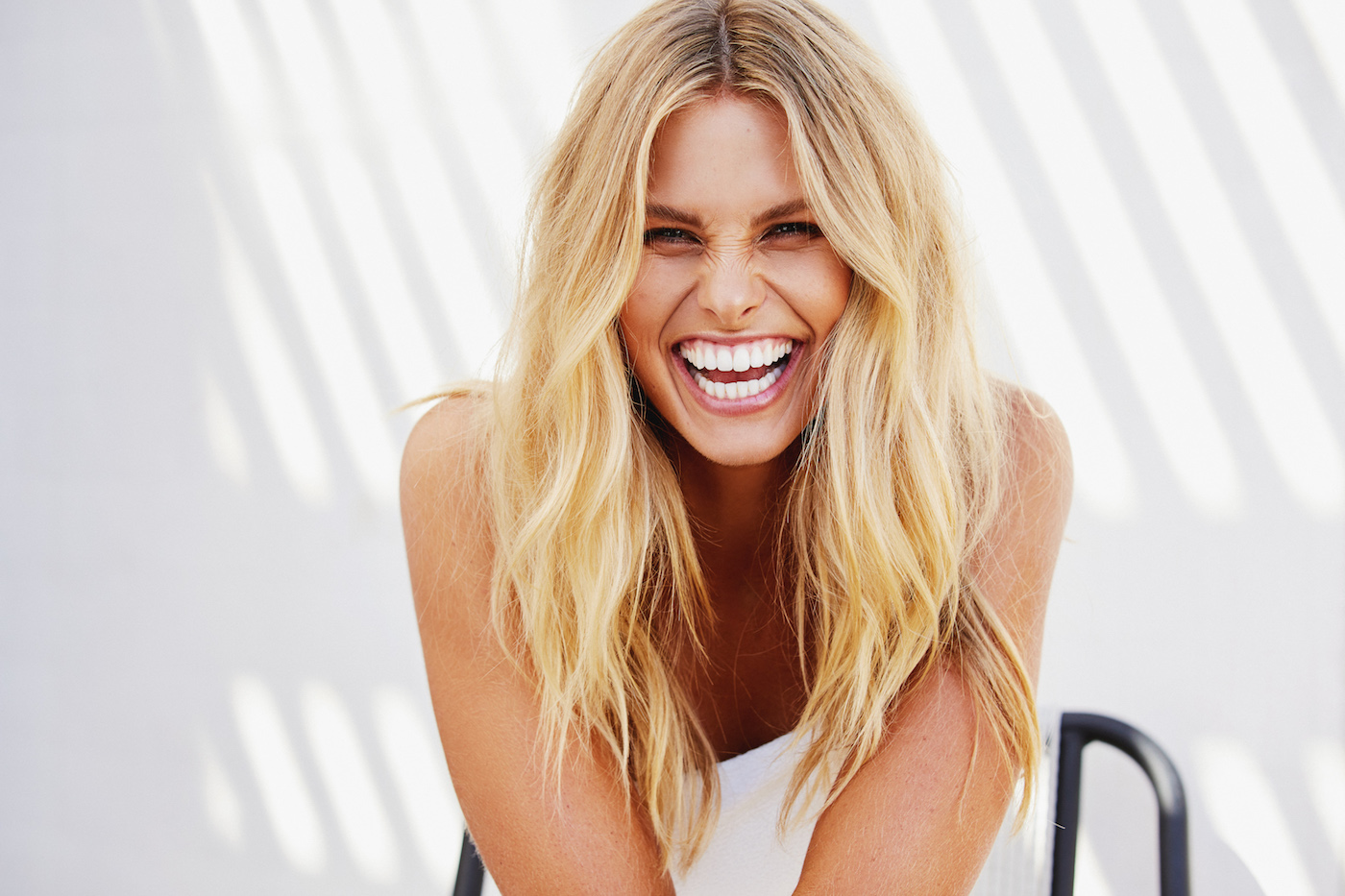 Born & raised in outer NSW, Nat is an intelligent, sweet and uber kind Aussie bombshell. HOWEVER… there is more to this woman! SO, so much more. What everyone needs to know about our incredible Nat is that she's a highly driven business woman.
Nat is a committed & strong individual who is on a mission to bring inclusivity, equality & sincerity into the lives of everyone she meets. With a smile & time for everybody, Nat Roser is someone we're delighted to have on board.
Nat is an established model & ambassador in Australia & all around the world. Currently residing between Sydney & LA, this spectacular soul is making her voice heard via her proud ambassadorship with TANNED Australia.